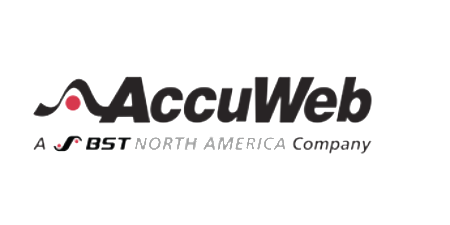 Introduction
AccuWeb is known for its patented compensated ultrasonic edge detection systems. They are used worldwide and have outstanding quality, durability, and trouble-free operation. The company has a reputation for producing state-of-the-art equipment for guiding a wide variety of webs including clear film, aluminium, holograms, and non-wovens. AccuWeb is innovative, leading the web guide industry in the use of digital electronics to ensure high reliability and unsurpassed performance. As web guide specialists, AccuWeb tailors a complete web guide system around the type of linear actuator and edge detector your particular application requires.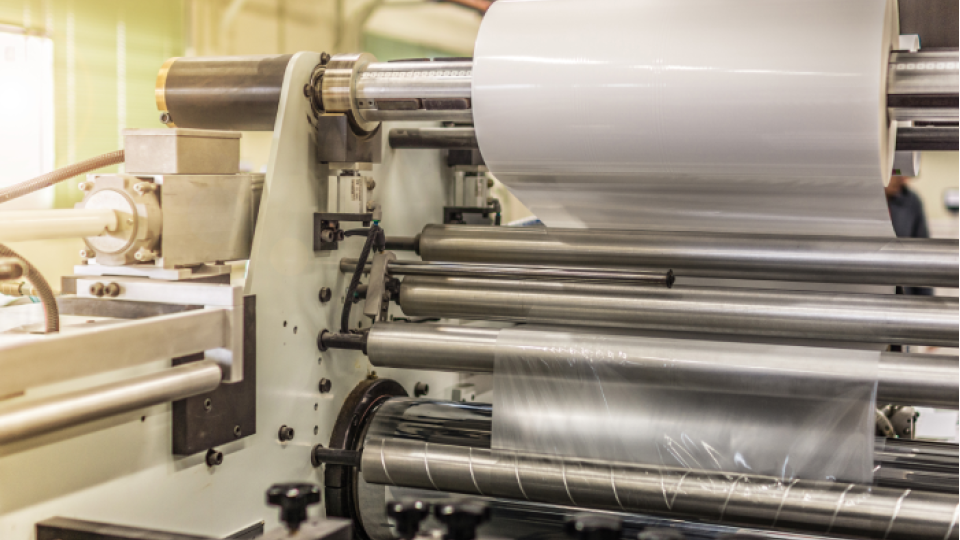 History
AccuWeb was founded in 1984, with its focus initially on laminating and coating. They are still a large focus of the company as they have grown and further innovated and developed, especially for their custom systems. In the converting and printing trade in the US, AccuWeb is the biggest quality assurance system supplier.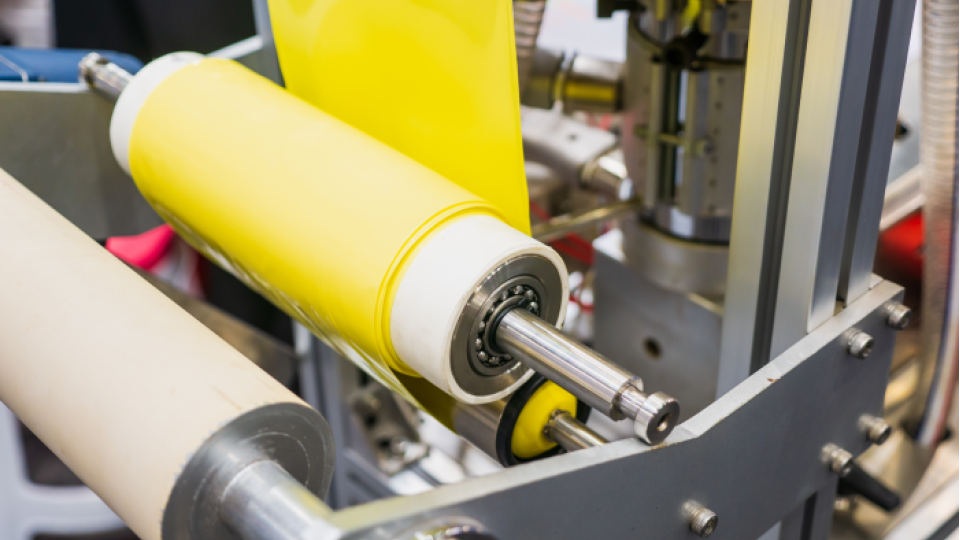 About
AccuWeb's systems are used all over the world, whether you want to make improvements, or start from scratch, their technology can benefit you. They stock compensated edge detectors and line sensors in infrared and ultrasonic modes they all have coloured line guide sensors. They also make intelligent controllers, that are both accurate and compact and they create high-quality electro-mechanical linear actuators, they have over 20 years of experience in this field. They are also known for their precision guide assemblies, they pride themselves on having an exclusive linear bearing system.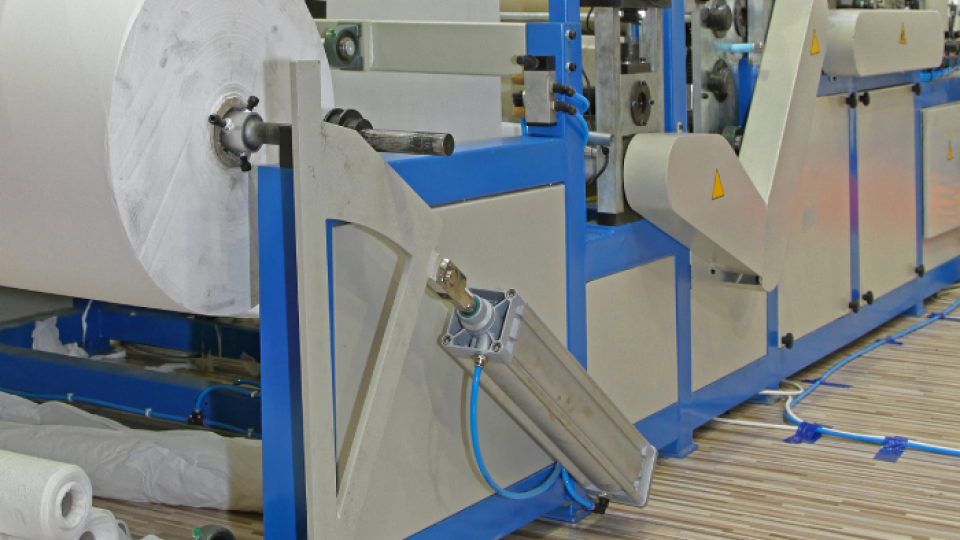 Accuweb Supplier
Here at Swallow Machinery Limited, we are proud to supply and sell Accuweb's products. Whether you want paper, film, or foil web guiding systems, our team can help you choose the right one for your needs. We can analyse your application and requirements and find you the most appropriate system. Our engineers can also provide a full installation and commissioning service.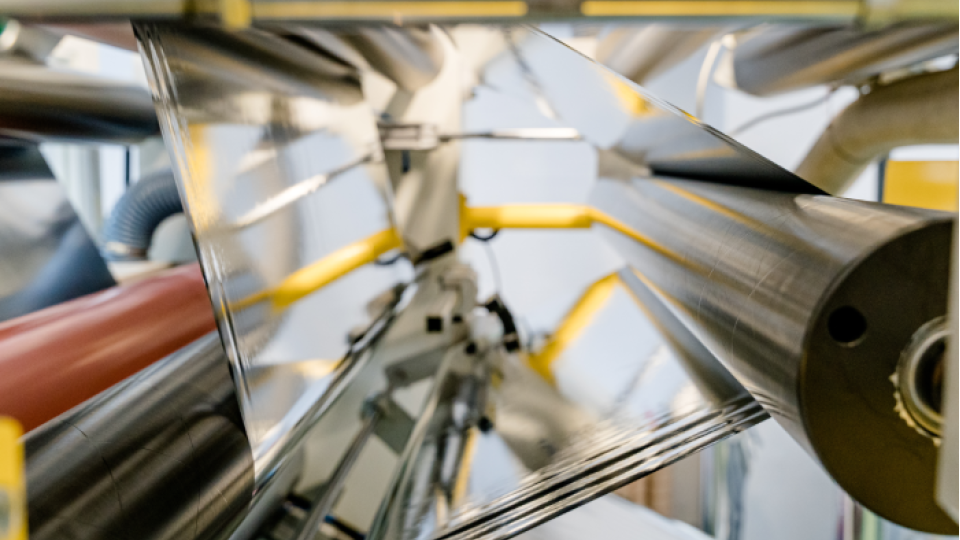 Industries Served
AccuWeb's products serve a wide range of industries like:
Coating and laminating

Wibe web converting

Narrow web converting

Sheeting

Film Extrusion

Bag making

Tissue/ nonwovens converting

Slitting

Metal/ strip converting

Custom web handling