Punches & Consumables
For over 30 years, Pearl Technologies has been providing high-quality and durable punching consumables for a broad range of applications and companies. Through our partnership with Pearl Technologies, we are able to offer the widest range of punches in the industry from two different types of punch styles; Performance punches and Value punches.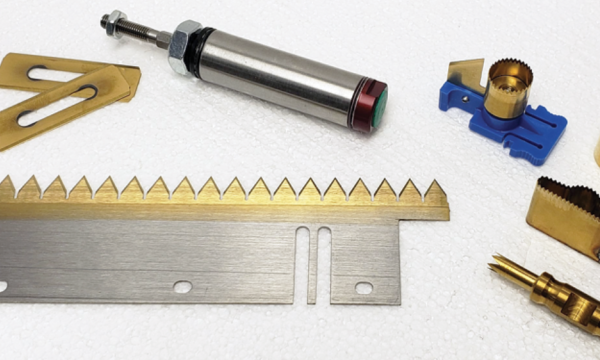 Types of Punches
Pearl Performance Punches are the best punch available on the market and are available in whatever shape or size you require, made from double-bevel ground stainless steel to last 4 times longer than standard punches.
Pearl Value Punches are a more economical answer to your hole-making requirements. Available in only round hole configurations, they are ​​TiN coated for optimum life and have two different tooth pitches to handle any film thickness, so they still provide an effective solution at a lower cost.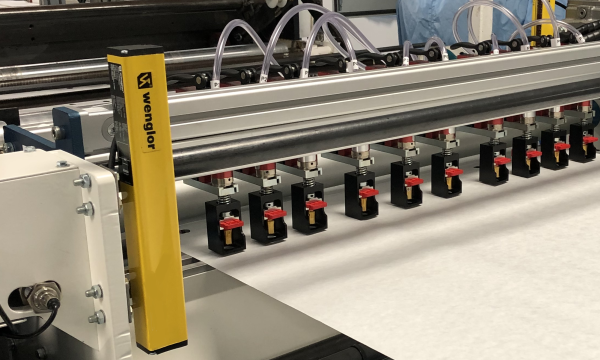 Engineering Support
Pearl Technologies holds the widest range of punches, consumables, and hole-making solutions available on the market, so we will have the right solution for your individual needs and requirements. As specialists in both roll-to-roll and web-based guidance systems, we can assess and identify which will be the most-effective combination of punches and equipment to run your web at the optimal speed to provide the hole quality you need.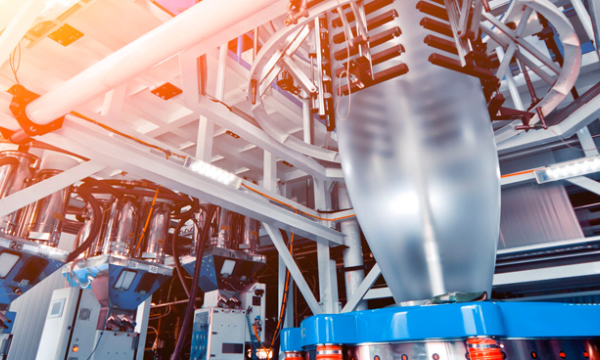 Why work with us?
At Swallow Machinery, we have a breadth of experience and years of web processing application knowledge. With this and our partnership with Pearl Technologies, we are able to offer the widest range of punches and blades in the industry, including various tooth profiles and coated and uncoated options which can be custom-made in any size and shape. You can trust us to find you the highest quality and most effective hole-punching solution for your business.