Blades & Slitters
With our partnership with Pearl Technologies, we can offer a wide range of blades and slitter products for use in various industrial applications. Our selection includes high-quality and durable razor slitters, rotary blades, cut-off blades, and bagger knives. Whether you need blades for paper, film, foil, or other materials, our expert engineering team will find the right product to meet your manufacturing needs.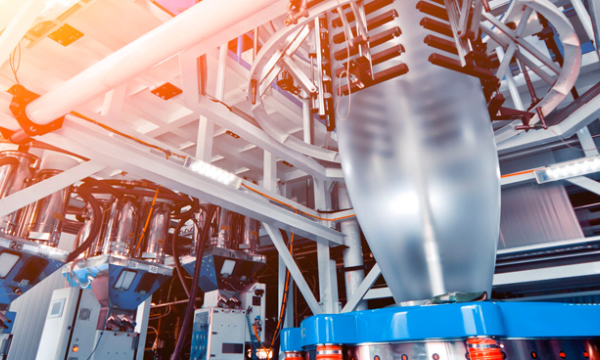 The Benefits
Blades and slitters are critical components in the converting and packaging industry, and choosing the right ones can make a significant difference in the final product quality and efficiency of the production line.
Pearl Technologies' range of blades and slitters is top of the industry. They are designed to provide consistent, precise cuts and long-lasting performance, ensuring minimal downtime and increased productivity. With a combined 60 years of experience and extensive expertise, we can help customers choose the right blades and slitters for their specific needs and offer comprehensive support throughout the purchasing and installation process.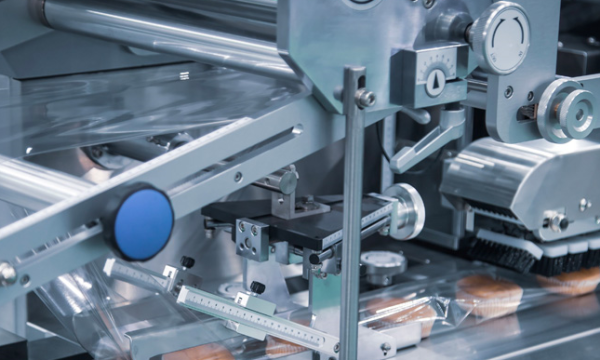 Why work with us and Pearl?
With over 30 years of experience, Swallow Machinery has established itself as a reputable provider of quality machinery and components. Partnering with Pearl Technologies, a leader in the manufacturing of consumables, ensures that our customers receive high-quality and long-lasting blades and slitters.
Additionally, with our combined experience and knowledge, both companies are experts in the manufacturing process, meaning we can provide top engineering support and excellent customer service for a smooth and efficient purchasing experience.