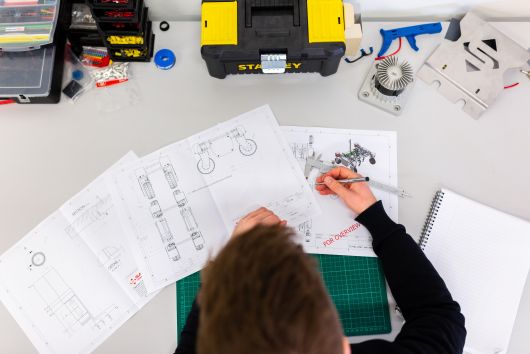 Engineering
Our Engineering expertise is provided through our parent company Motion Drives & Controls Ltd (MDC). MDC has many years of experience in the design and manufacture of machinery for the Web Processing Industry. From concept to commissioning, whether it is a completely new production line or integration of our products into your equipment, through MDC we can deliver solutions to meet your exact requirements.
Engineering Solutions
Whether you are looking for a web handling, web guidance or tension control system you can rest assured we will have a solution that matches your needs. In order to supply these systems it may be necessary to carry out an onsite survey to analyse your application and in-process requirements.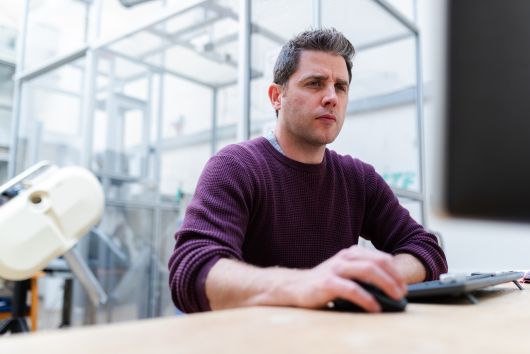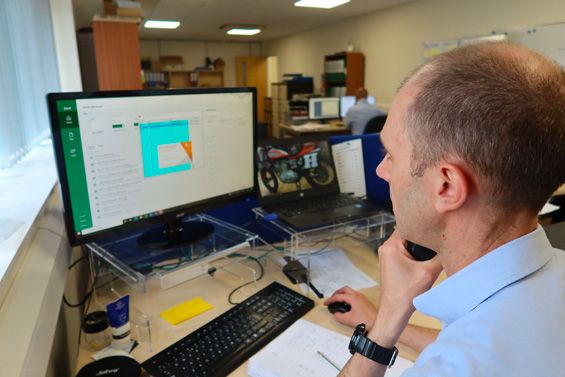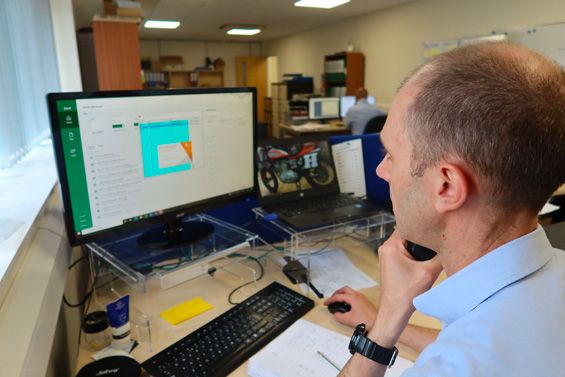 Get in touch with us
If you are interested in starting a partnership with us, or need any other information about products or sectors, please get in touch today to see how we can help you