Converting & Packaging
Our manufacturer, Pearl Technologies, is the leading supplier of converting products and elements in the flexible packaging industry. This means that at Swallow Machinery, we can provide you with a premium solution for your converting and packaging requirements to increase productivity and quality while keeping your costs low.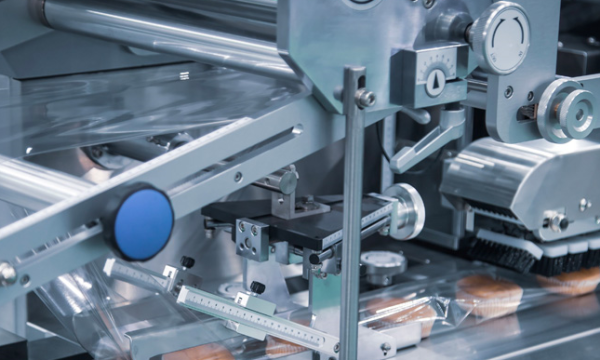 Engineering Support
Our close relationship with Pearl Technologies allows us to provide you with top-quality engineering support. With the vastest range of converting and packaging equipment and products, we can deliver the most appropriate solution from the best combination of products for your converting requirements.
If you have found that an off-the-shelf product isn't the best solution, then contact us at Swallow Machinery to discuss how our design engineers can create custom-made attachments to meet your unique converting needs.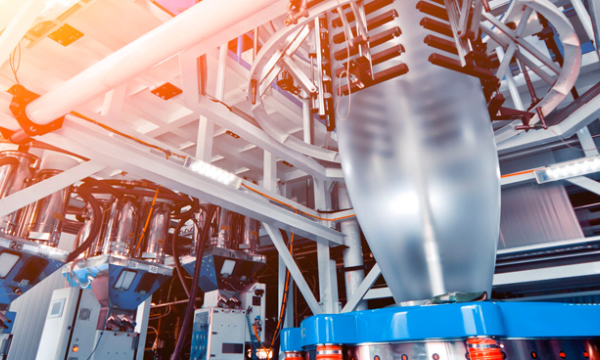 Why work with us and Pearl?
At Swallow Machinery, we are recognised for our extensive line of converting and packaging products that improve machine safety and productivity, while lowering overall costs. Through our relationships with Pearl Technology, Spanntec and Dover Flexo, we can supply a wide range of converting and packaging materials and web-handling equipment to provide various product options for your business and manufacturing needs.
If a standardised product isn't appropriate, customised solutions are available and can be discussed with our expert engineering team to provide you with the highest quality and most effective solution for your business.