Pneumatic Air Shafts
At Swallow Machinery, we supply a range of high-quality pneumatic air shafts from Pearl Technologies, designed for use in the converting and packaging industries. Pearl Technologies' pneumatic air shafts are engineered for durability, reliability, and ease of use, and are suitable for a wide range of applications to improve productivity and reduce downtime, ensuring that your manufacturing process runs smoothly and efficiently. Whether you need a standard size or a custom solution, our team of experts can help you find the right pneumatic air shaft to meet your specific needs.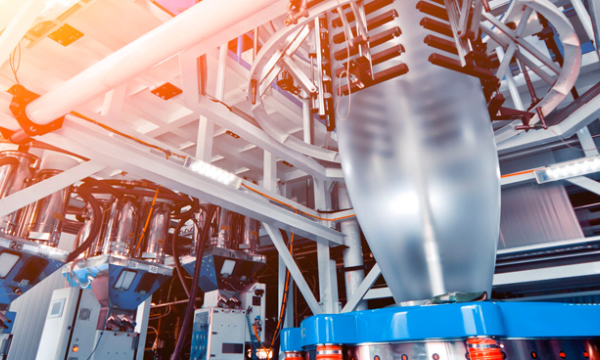 The Benefits
Pearl Technologies' pneumatic reel shafts offer a range of benefits for companies in the converting and packaging industries. They are designed to provide precise and consistent tension control, improving product quality and reducing waste, and can be quickly and easily loaded and unloaded. This results in reduced downtime and increased productivity, and their high durability and reliability guarantee a long service life and reduces the need for maintenance and replacement.
With our broad range of high-quality pneumatic reel shafts and our partnership with Pearl, we can help you achieve your tension control goals and improve your manufacturing processes.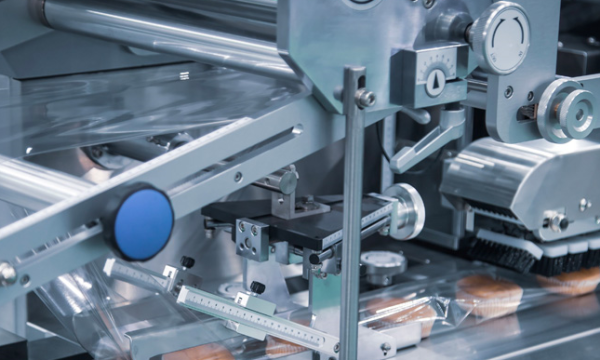 Why work with us and Pearl?
Our partnership with Pearl Technologies for pneumatic reel shafts ensures that you are receiving the highest quality products and services available in the industry. The combination of our expertise and years of experience provides our clients with a trusted and complete solution for their pneumatic reel shaft needs. Our commitment to customer service guarantees that clients receive personalised attention and engineering support, from the initial consultation all the way through to the after-sales service.
By working with Swallow Machinery and Pearl Technologies, clients can optimise their manufacturing processes for efficiency and productivity, and stay ahead of the competition in a rapidly evolving industry.