Stockist and distributor
of web processing solutions and accessories for the blown film and polybag-making industries.

Our WHY?
We build strong relationships with our customers and supply partners whilst applying our vast knowledge and experience to deliver tailored engineering and component solutions.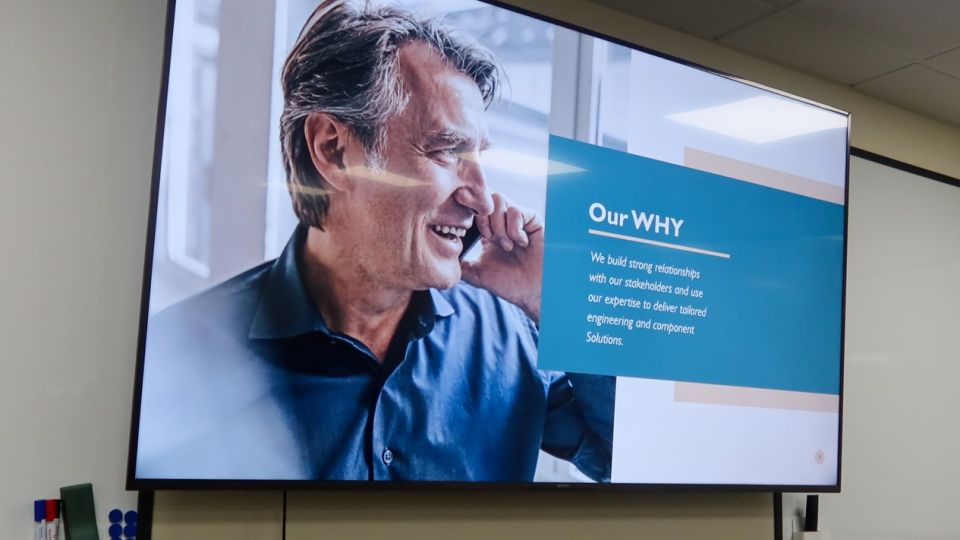 About Us
Swallow Machinery Ltd supplies and services a large range of ancillary equipment for the paper, film and foil conversion industries. The range of machinery includes web guiding systems, tension control equipment, air-expanding reel shafts and a large selection of accessories and consumables for the blown film extrusion and packaging film conversion industries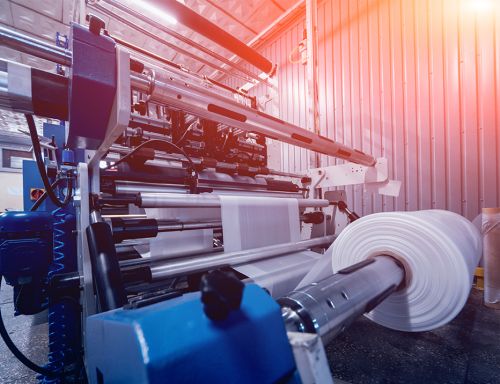 Our History
Estabilished in 1989, Swallow Machinery Ltd has a trusted reputation in the plastics and film processing sectors. Through our long standing relationship with a handful of respected brands in the EU and US we are able to deliver customised process improving solutions across of range of different industries.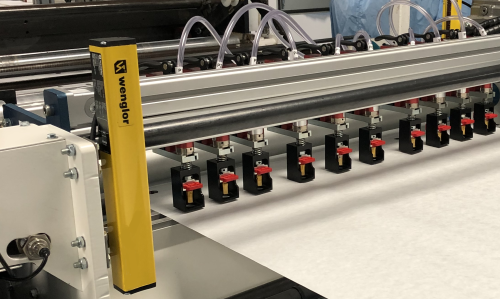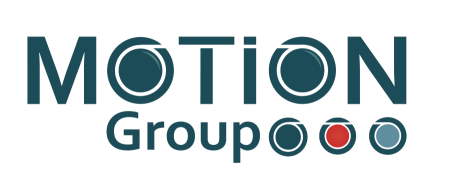 Our Products
Swallow Machinery Ltd offers a range of products used predominantly in the converting, plastics and bag making industries.
Reliable & Responsive
Swallow Machinery have been finding solutions for Designers, Maintenance Engineers and Process Improvement personel for over 30 years and during that time have built up a loyal customer following. A telling tribute to our company and the quality of the products we sell.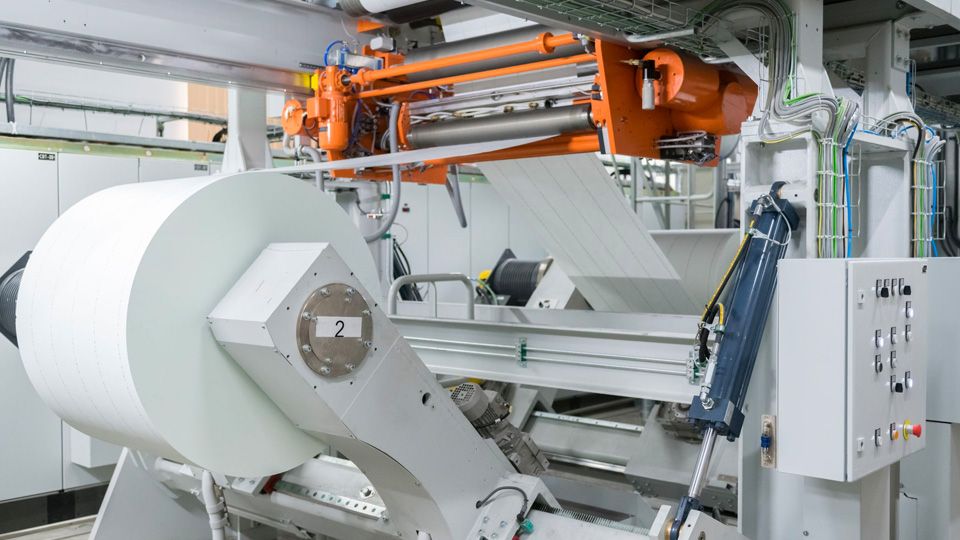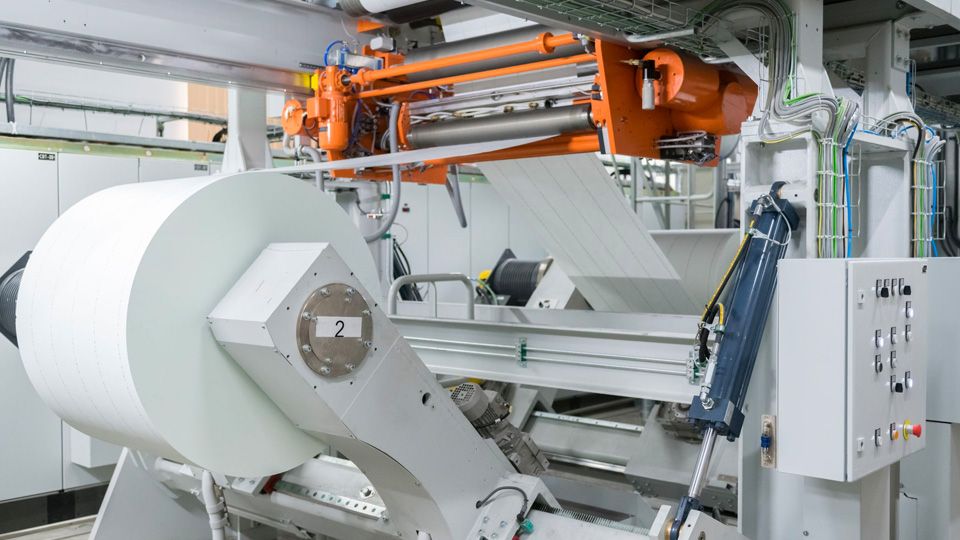 Get in touch with us
If you are interested in starting a partnership with us, or need any other information about products or sectors, please get in touch today to see how we can help you