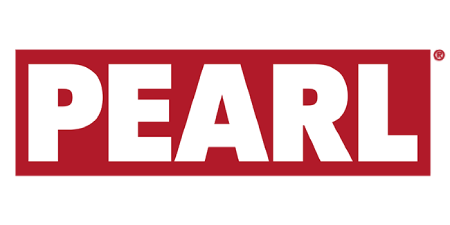 Introduction
Pearl Technologies was established in 1985 and they supply a wide range of accessories for the blown film and polybag-making industries. They provide solutions to problems in these industries that are unique, Pearl Technologies is a highly innovative company and have always been led by customers' requirements. They are enthusiastic about handling custom-made solutions to problems within the film industry. Today they are well-known in the industry and currently have over 24 patents and customers all over the world.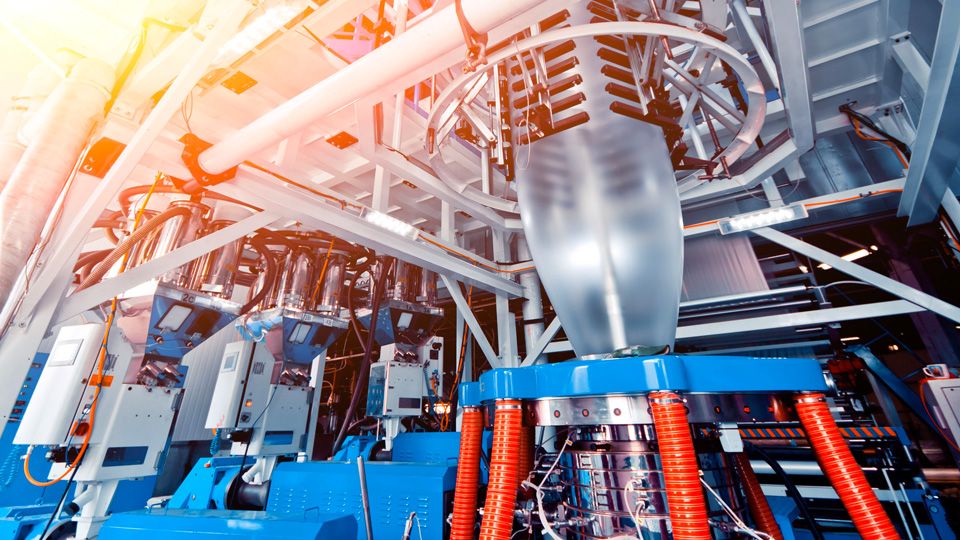 History
Pearl Technologies started in 1985 with a bright idea when trying to change a film bag in a garage, and they have gone from strength to strength since, with its core values being outstanding customer service and high-quality solutions. Today Pearl Technologies is leading the plastics industry, having over 3,000 products. They are based in Savannah, New York, and their HQ is around 41,000 square feet. Their focus is on unique products and innovation and they are an EDGE Industrial Technologies company.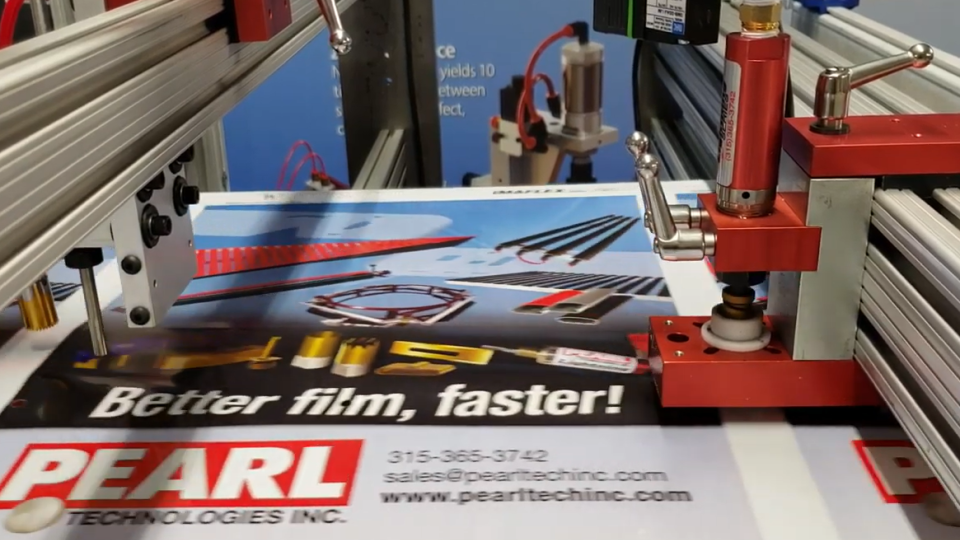 About
Pearl Technologies have a wide range of solutions across several industries. These include:
Blown film: guiding, collapsing, handling equipment

Converting and packaging: intermittent, continuous motion, carriages, and PLC

Punches and consumables: punches and adapters, air cylinders, blades and slitter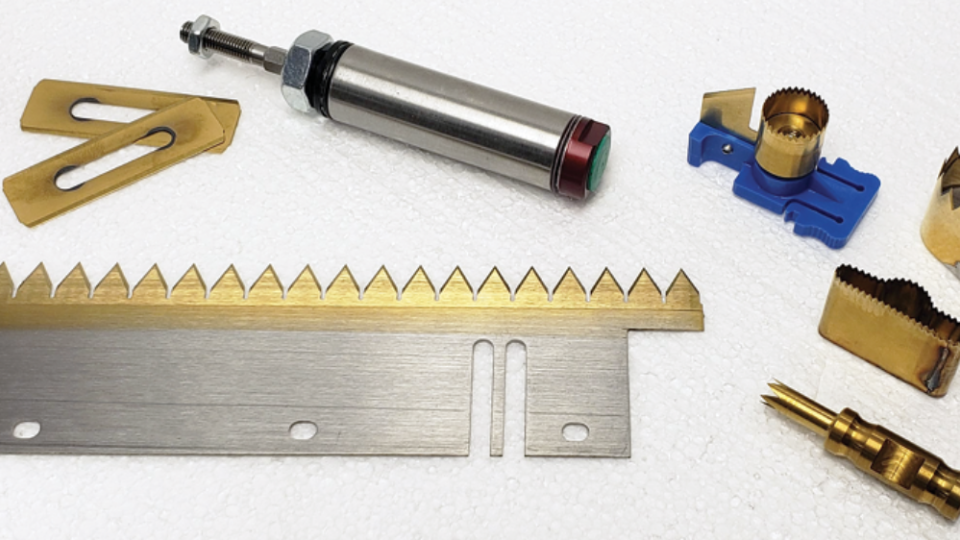 Pearl Technologies Supplier
At Swallow Machinery Limited, we are a proud supplier of Pearl Technologies in the UK. We supply their outstanding products and can help you find the right solution for your film needs. Our team is highly trained and can consult and advise based on your requirements. We also can provide a full installation and commissioning service, along with post-sales support and help.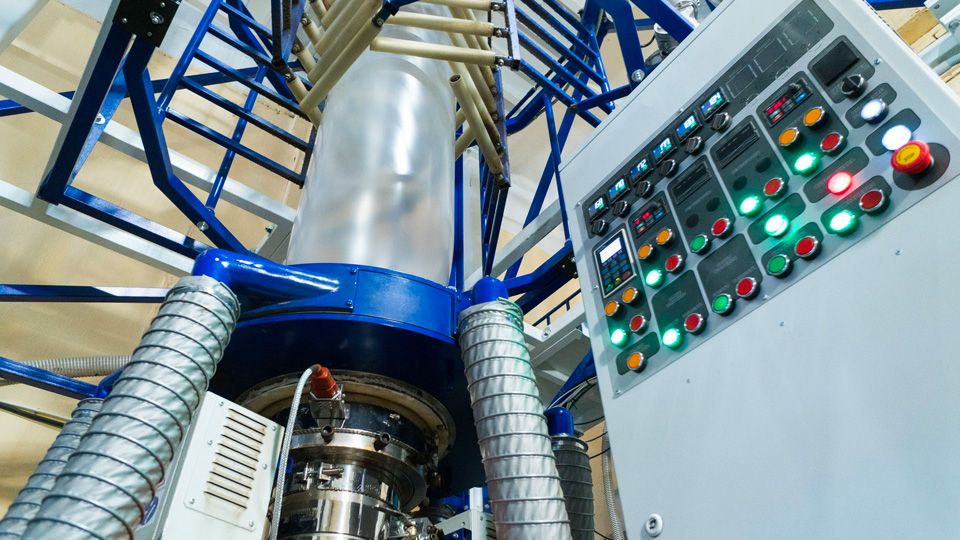 Industries Served
Pearl Technologies' solutions serve a range of applications in the converting, packaging, and film industry. From pouch solutions with a range of hole types to their 3 different types of MPU venting solutions, Pearl is known for their attention to detail and unique approach. Their products also apply to wicketing, both attachment and punches, and, bag converting from their bag-making attachments and blown film extrusion solutions.