Blown Film
The best-performing extrusion line is only as good as its weakest component. Blown film is an extrusion process that requires manipulating plastic film products with the least friction possible whilst maintaining the correct temperature. The handling of the newly formed web is critical and you need the best quality products and components to ensure maximum input with minimum wasted output.
This is where our partnership with Pearl Technologies comes into play. We are able to provide you with a variety of extrusion solutions including Guiding, Collapsing, and Handling.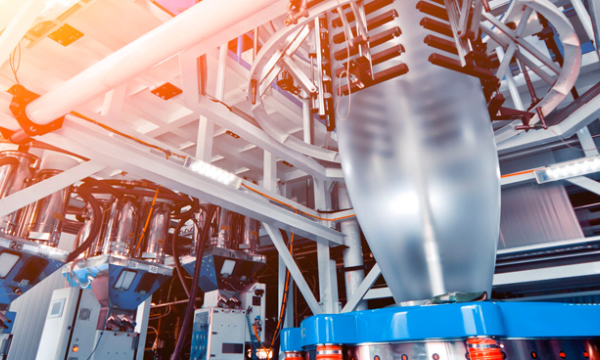 Engineering Support
At Swallow Machinery, our partnership with Pearl Technologies qualifies us to provide you with top-quality engineering support. Expert knowledge of product quality and process speeds is key to effective and efficient blown film processors. Our broad range of blown film products together with unparalleled expert knowledge means we can deliver the best combination of blown film and extrusion products for your manufacturing needs.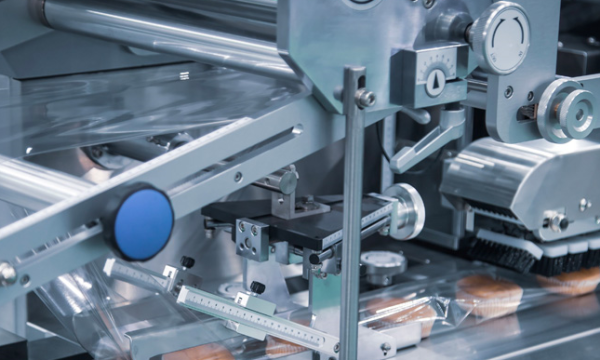 Why work with us?
We are renowned for our close relationship with Pearl Technologies and our unrivalled industry knowledge in extrusion components. We are able to supply innovative excursion process enhancements that result in immediate benefits at an increased production rate.
These immediate benefits include:
Reduced drag and friction
Increased stability
Removal of wrinkles
Consistent results for the long-term
No sticky residue
Induced cooling