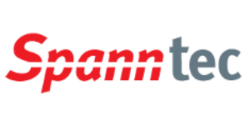 Introduction
Spanntec has made a name for itself in the industry as a young and dynamic company. Recently, there has been an increasing number of customers counting on their reliable services. Spanntec offers individual, technically perfected solutions for winding and unwinding materials with applications in a wide range of industries. From individual reel tightening elements to complete handling systems, Spanntec has the right products to meet your demands. They pride themselves on their high customer satisfaction.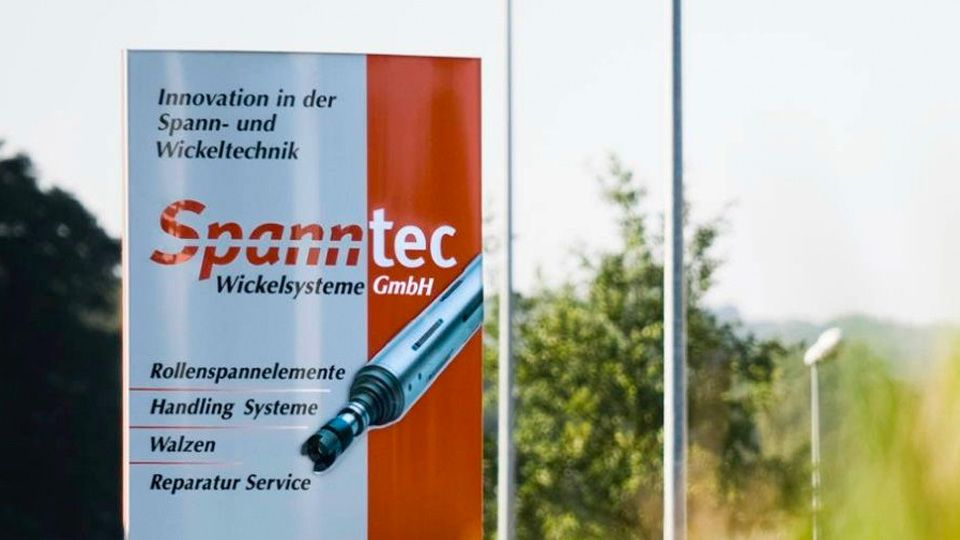 History
All of Spannttec's solutions are manufactured in Germany, with a focus on ideal function and high quality. Their handling systems can blend into your procedures easily; Spanntec wants to help you get to your safety and production goals. Their ethos is based on economical usage, good reliability, and easy controls; they have a strong sustainability focus. Spanntec is a leader in the wind technology and clamping specialist industry and is known as a one-stop shop.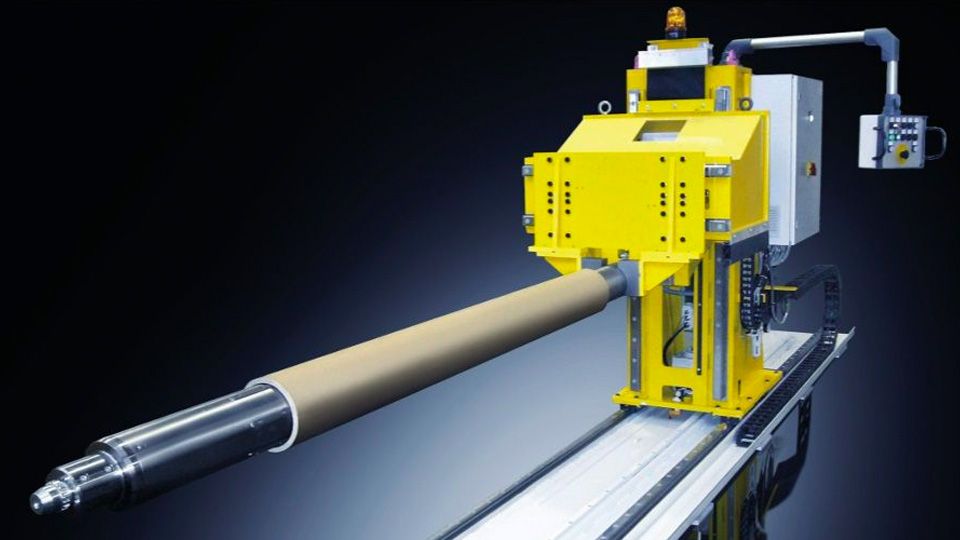 About
Spanntec has a large range of solutions in the clamping and wind technology industry. These include:
Expanding and winding shafts

Winding chucks and trunnions

Adapter

Bottom-knife and friction shafts

Special solutions

Handling systems: shaftlifer, stationary shaftpuller, mobile shaftpuller

Service and components: roller, RSW 40/35, CCM 2000/3000, safety chuck, special applications, winding machines, repair work, and spare parts

Spanntec 4.0 SmartServices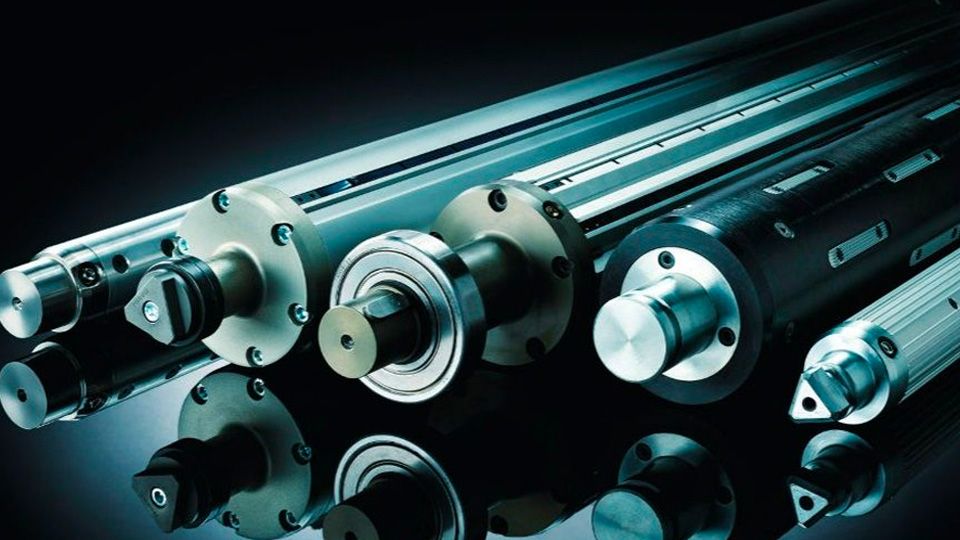 Spanntec Suppliers
Here at Swallow Machinery Limited, we are proud to represent Spanntec, supplying their products to our customers. Our experts have plenty of experience and can help you find the right solution for your application, based on your requirements. In fact, at Swallow Machinery, we even offer installation and commissioning for all of the equipment we supply.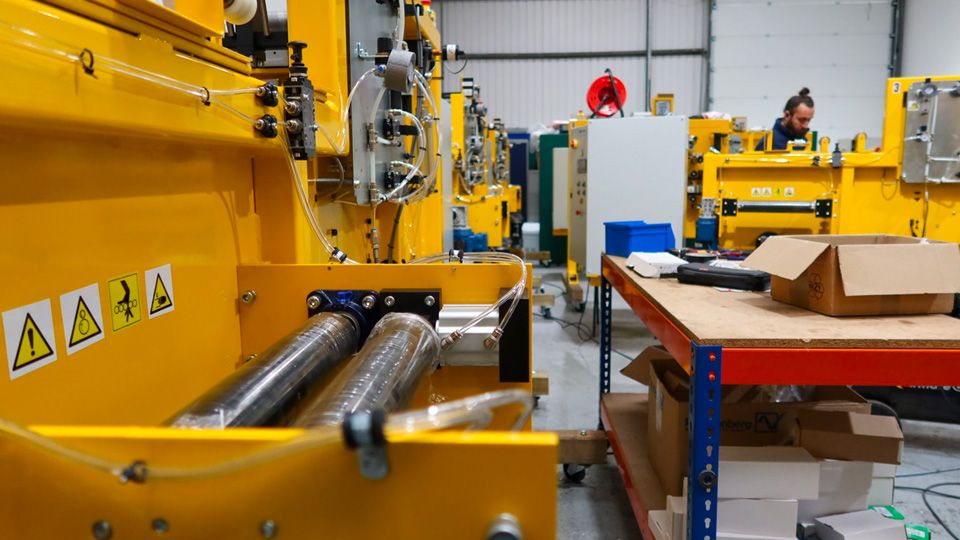 Industries Served
Spanntec serves an important industry; the wind technology industry. Wind technology is not only extremely innovative, but it's also good for the environment. This is because wind technology serves wind turbines, one of the quickest-growing renewable energy sources, worldwide. Therefore, it is extremely important that your wind technology is as up-to-date as possible and that it is functioning well. Spanntec can help you to ensure this.