Web Guiding Systems
Through our partnership with AccuWeb, we can provide top-quality, innovative web guidance systems for a breadth of inline web processing applications. An AccuWeb system is an optimal investment to achieve unrivalled accuracy across the converting, printing, and packaging industries. The system consists of a mechanical guide, edge detector/sensor, electric-motor driven actuator, and controller to provide you with the best web guiding solution.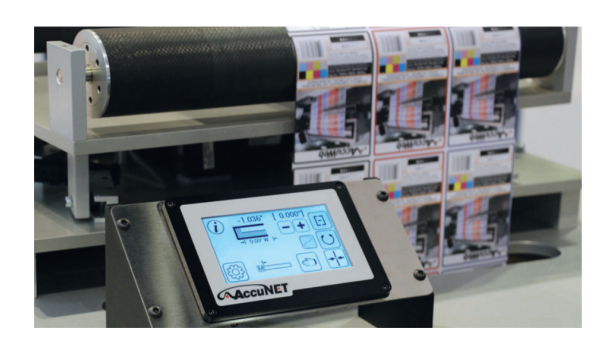 Engineer Support
At Swallow Machinery, our close relationship with AccuWeb means when you work with us, you will also have access to unparalleled engineering support. Our knowledgeable team are expert in all aspects of web guiding processes and can deliver innovative solutions that provide immense accuracy and reliability under any condition and process, and during any season, time of day, or night.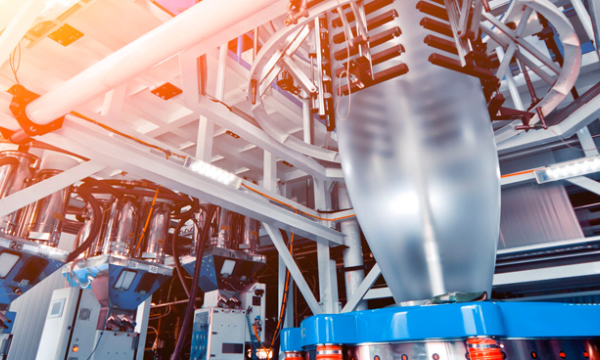 Why work with us and Accuweb?
Our partnership with AccuWeb not only ensures you see tangible benefits in your business but you also acquire the support of web guide experts. Choosing the right web guide system can have a considerable impact on product quality and waste to deliver optimal trouble-free performance while maintaining costs.
With the support of the Swallow Machinery team, we will be able to work with you to determine the best design and application to provide the ideal solution for your specific converting operation.