Positive Displacement Guides
At Swallow Machinery, we can supply you with high-quality positive displacement guides from our renowned manufacturer, AccuWeb, that are designed to provide precise and reliable web guiding solutions for a wide range of applications. With our expertise in web guiding systems and a focus on customer satisfaction, we deliver exceptional products that ensure smooth and accurate web movement. Whether you're working with delicate materials or high-speed production lines, our positive displacement guides offer the durability and precision you need for optimal performance.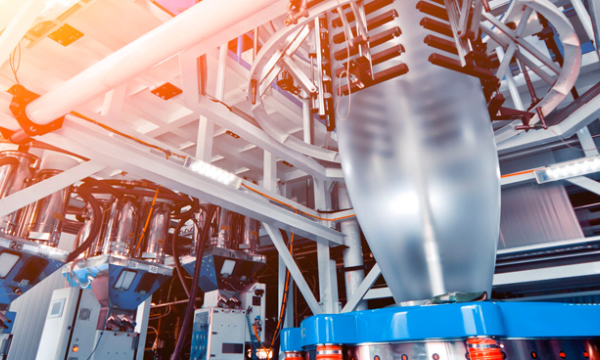 Engineering Support
AccuWeb is a renowned leader in edge detection technology and we are proud of our trusted relationship with them to provide comprehensive engineering support alongside our range of positive displacement guides. Through this relationship, we are able to offer cutting-edge edge detectors from AccuWeb's WideArray series, ensuring precise and reliable web guiding performance.
Our team of skilled engineers works closely with AccuWeb's experts to provide tailored solutions and seamless integration of positive displacement guides into your web guiding systems.
With our combined expertise and commitment to customer satisfaction, we deliver exceptional engineering support to optimise your production processes and enhance overall efficiency. You can trust us for all your top-of-the-line positive displacement guides for your web guiding needs.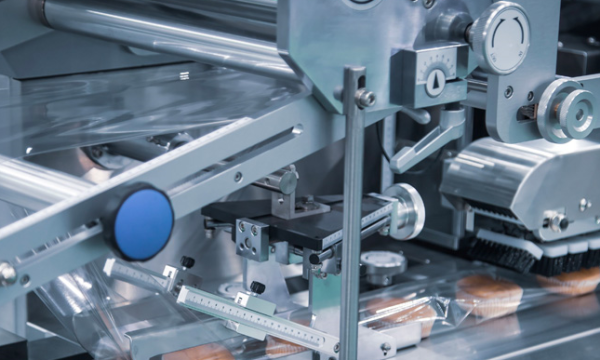 Why work with us?
When it comes to positive displacement guides, Swallow Machinery is the trusted company you need. Our commitment to excellence, coupled with our expertise in web guiding systems, makes us the ideal choice for your business. With a wide range of high-quality positive displacement guides available, we can provide customised solutions to meet your specific requirements.
Our collaboration with industry-leading manufacturers, such as AccuWeb, ensures that you receive top-of-the-line products with cutting-edge technology. Additionally, our team of skilled engineers is dedicated to providing exceptional support, from installation to ongoing maintenance, to ensure optimal performance and maximum productivity to take your web guiding capabilities to new heights.