Punches & Adapters
At Swallow Machinery, we work closely with our manufacturer, Pearl Technologies to provide top-quality punches and adapters that are designed to fit a variety of machines and applications. These components are made from high-quality materials, ensuring durability and long service life, and with our extensive and in-depth knowledge, our engineering support can help you maximise your efficiency and optimise your processes.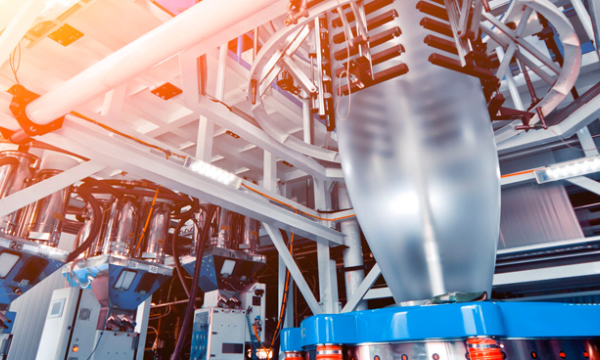 The Benefits
Punches and adapters play a crucial role in the manufacturing process of a wide range of products in various industries. These precision tools can be standardised or custom to your unique processes. The use of high-quality punches and adapters helps to ensure consistent product quality and accuracy while reducing waste and production time. With years of experience in the industry, Swallow Machinery's team can provide expert advice on selecting the right punches and adapters to suit the specific requirements of each project.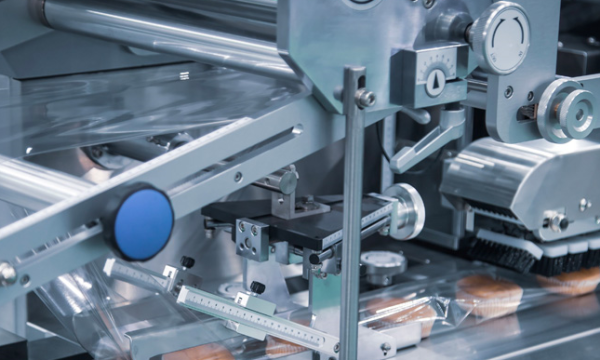 Why work with us and Pearl?
Working with Swallow Machinery and Pearl Technologies can provide customers with access to a wide range of punches and adapters for their manufacturing needs. With Pearl Technologies' expertise in manufacturing consumables and Swallow Machinery's experience in providing quality machinery and components, customers can expect high-quality products that are tailored to their specific needs.
By purchasing from Swallow Machinery, customers can be confident in the quality and reliability of the products and benefit from excellent customer service and support.